Welcome to the Yolo County Oral Health Program
This program is funded through California's Proposition 56 (Tobacco Tax) funds. Our main purpose is to help all Yolo County residents achieve access to ongoing and preventative oral health care and to reduce the risk of oral health decay across the lifespan. Tooth decay and gum disease are preventable chronic disease that can increase risks for other health problems and impact children's ability to learn and focus in school. Together with our oral health and community partners, we are working to ensure every resident has the education, resources, and access to care to maintain a healthy and happy smile for their whole lives.
I would like to know about...
Why Oral Health is Important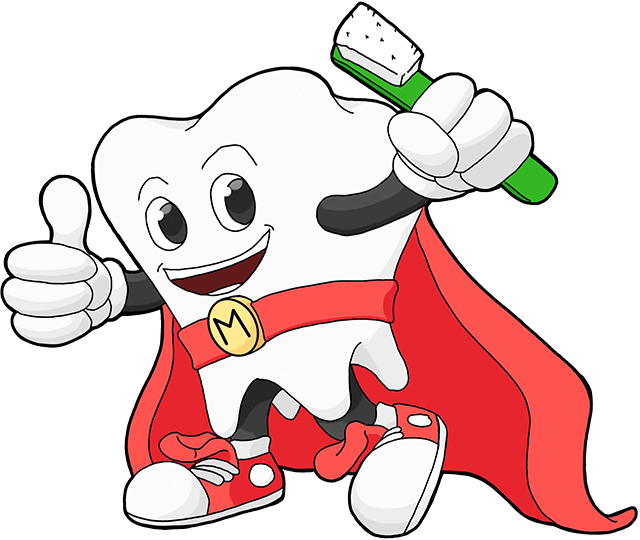 Mighty Molar wants you to have a healthy smile
Having good oral health means more than just reducing your risk for cavities and gum disease. The mouth is the gateway to the rest of the body and the health of your mouth can have a lasting effect on the health of your whole body!