About the Program
The Oral Health Program (OHP) was established to address disparities in access to oral health care and promote community programs, policies, and oral health literacy that will reduce dental decay, particularly in children. The OHP is funded through Proposition 56 Tax Funds and is facilitated through the Yolo County Health and Human Services Agency. The program is currently funded through June 30, 2022.
Meet the Oral Health Program Staff:
Strategic Goals
In 2017 a group of stakeholders convened to develop the Oral Health Strategic Plan, which identified 4 strategic goals:
Raise Community Awareness About Oral Health
Increase Screening and Prevention Services for Children
Facilitate Local Policies to Promote Oral Health
Promote Expanded Dental Access for Low-Income Children/Adults
Click here to view the Strategic plan and associated outcome measures.
Oral Health Advisory Board Meetings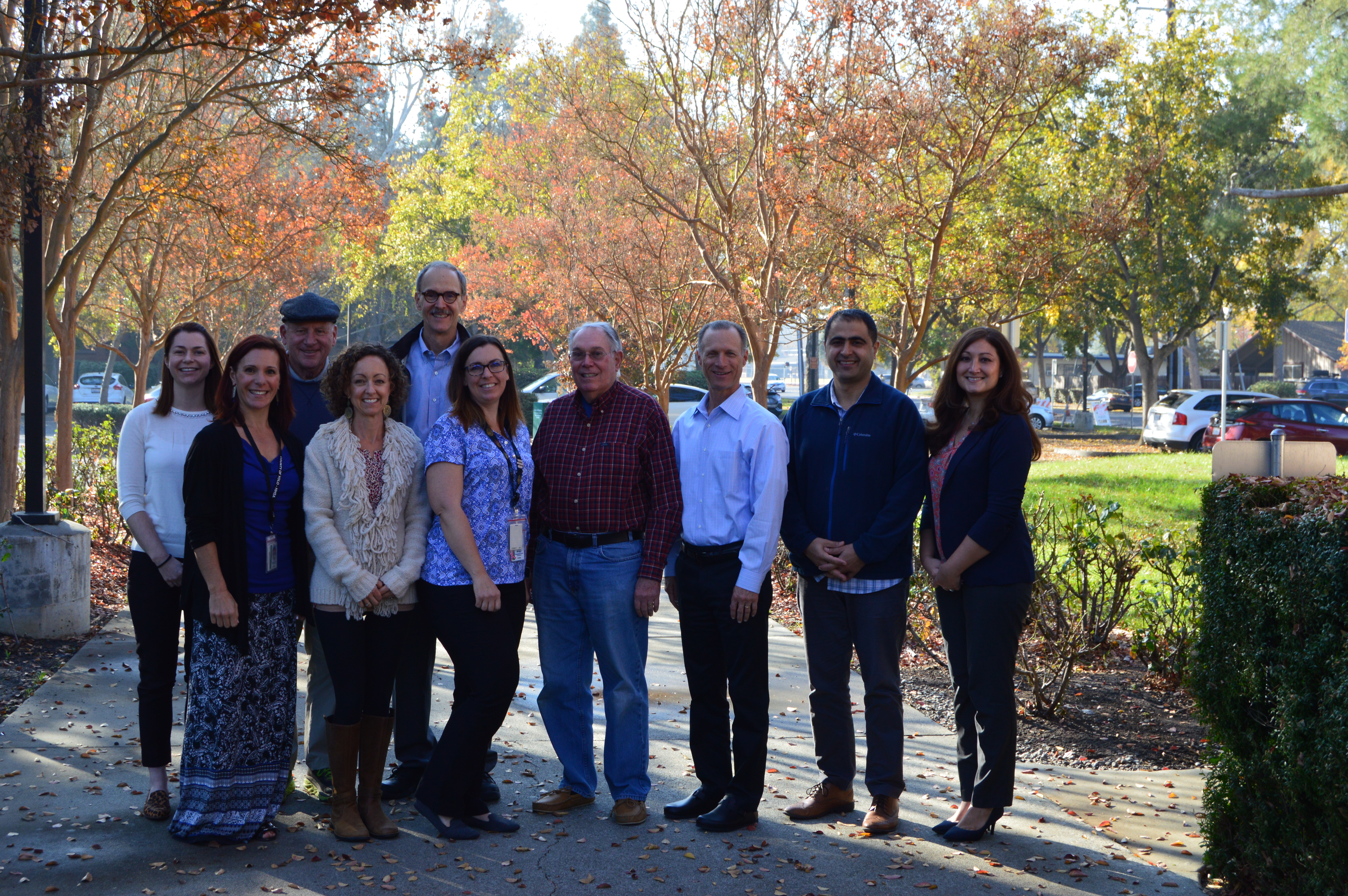 Each month a group of engaged stakeholders meets to discuss oral health initiatives, collaborate on events and activities, and work toward achieving the strategic goals. Meetings are held the second Monday of the month at the Yolo County Health and Human Service Center in Davis (600 A street). If you would like to know more about the committee or are interested in participating, please contact David Linebarger at David.Linebarger@yolocounty.org
Please download the meeting calendar for the 2022 Oral Health Advisory Committee Meetings.